This Is Your Moment. And, You Deserve Every Delicious Bite Of It.
Moments, big and small, but always
special. A birthday, a farewell, a long-awaited reunion with all your loved ones — or just you and your cat celebrating the day you finally quit your job!

If there's a cause for celebration, we're at your service.

And if there isn't, Amintiri can spark one — with the unadulterated pleasure of fine baking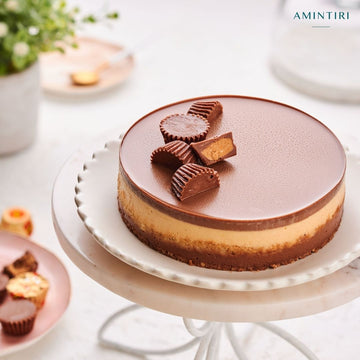 PURE INDULGENCE. AND, THE FINEST INGREDIENTS.
That's what we are made of. No substitutes, no compromise.

Each ingredient, delicately treated.
Each recipe, precisely crafted.

And within the perfect balance of taste and texture, lies a deep sense of gratification.